We are passionate about trend and bringing the best possible product to the UK and Europe
We have an experienced creative design team with a strong commercial eye.
We can offer you a full design service, involving:
Seasonal trend research & presentations
Development meetings both in UK and Far East
CAD – concept designs and technical specifications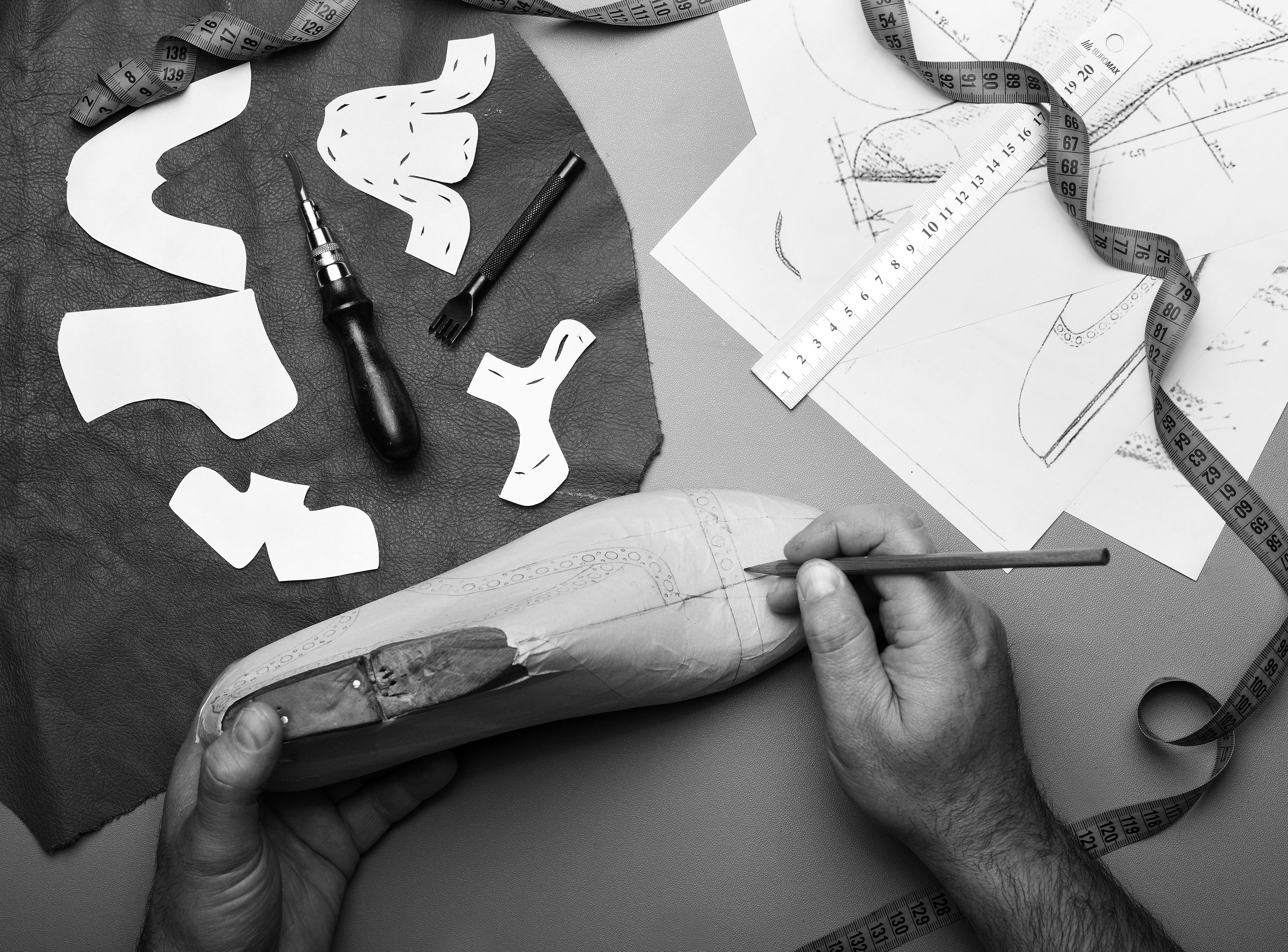 We have a solid factory base in the Far East with a full sample room and development team. We can provide prototype development inclusive of new last and outsole design and have a regularly updated fabric and trim library in both the UK and China offices.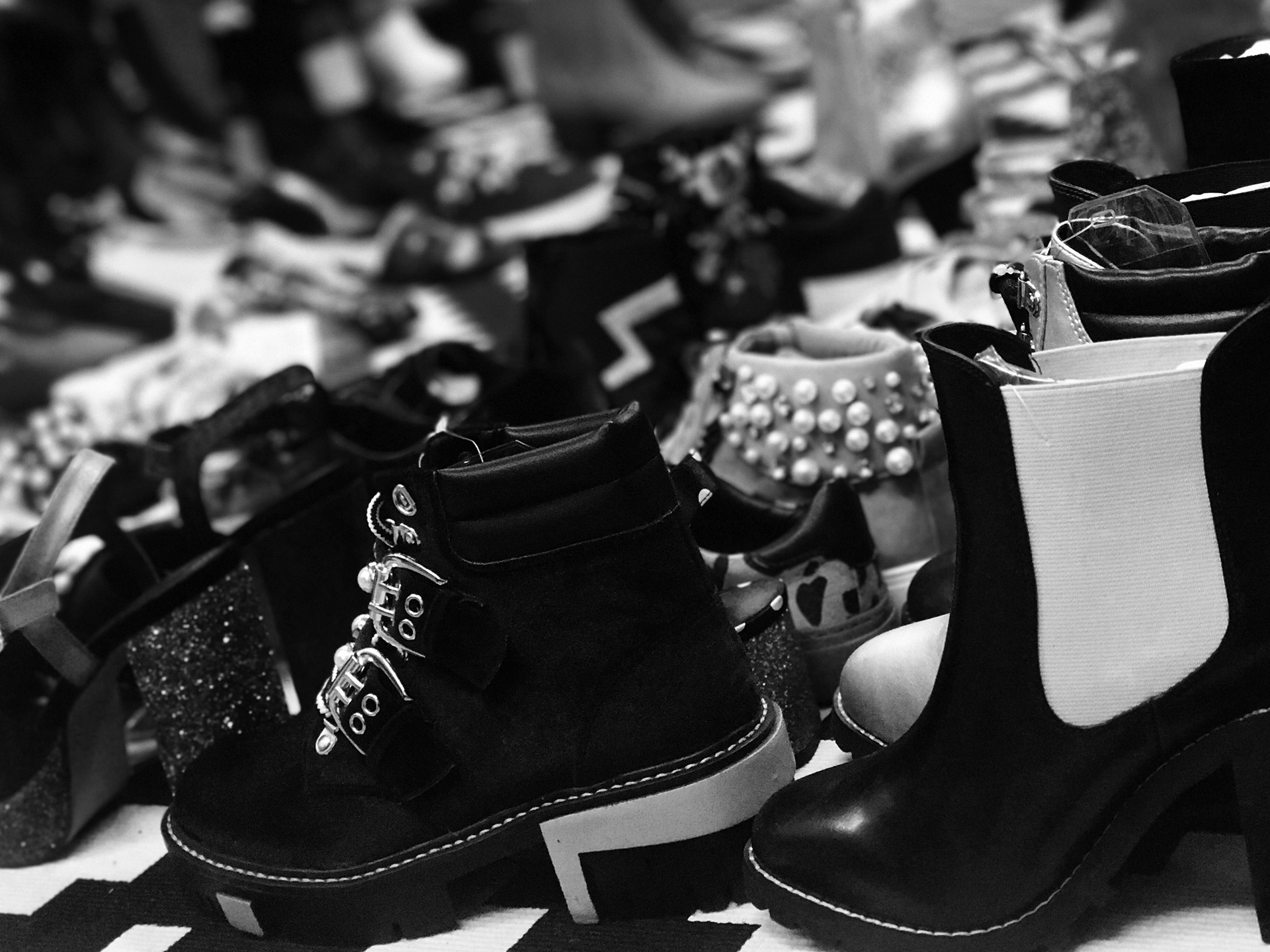 We work alongside your established logistical procedures. Ourselves and the merchandising team in China ensure a swift and smooth service from initial order placement through to shipments and deliveries. 
Our technical team cover fit testing, quality control and seal approvals, ensuring that the highest technical standards are met.